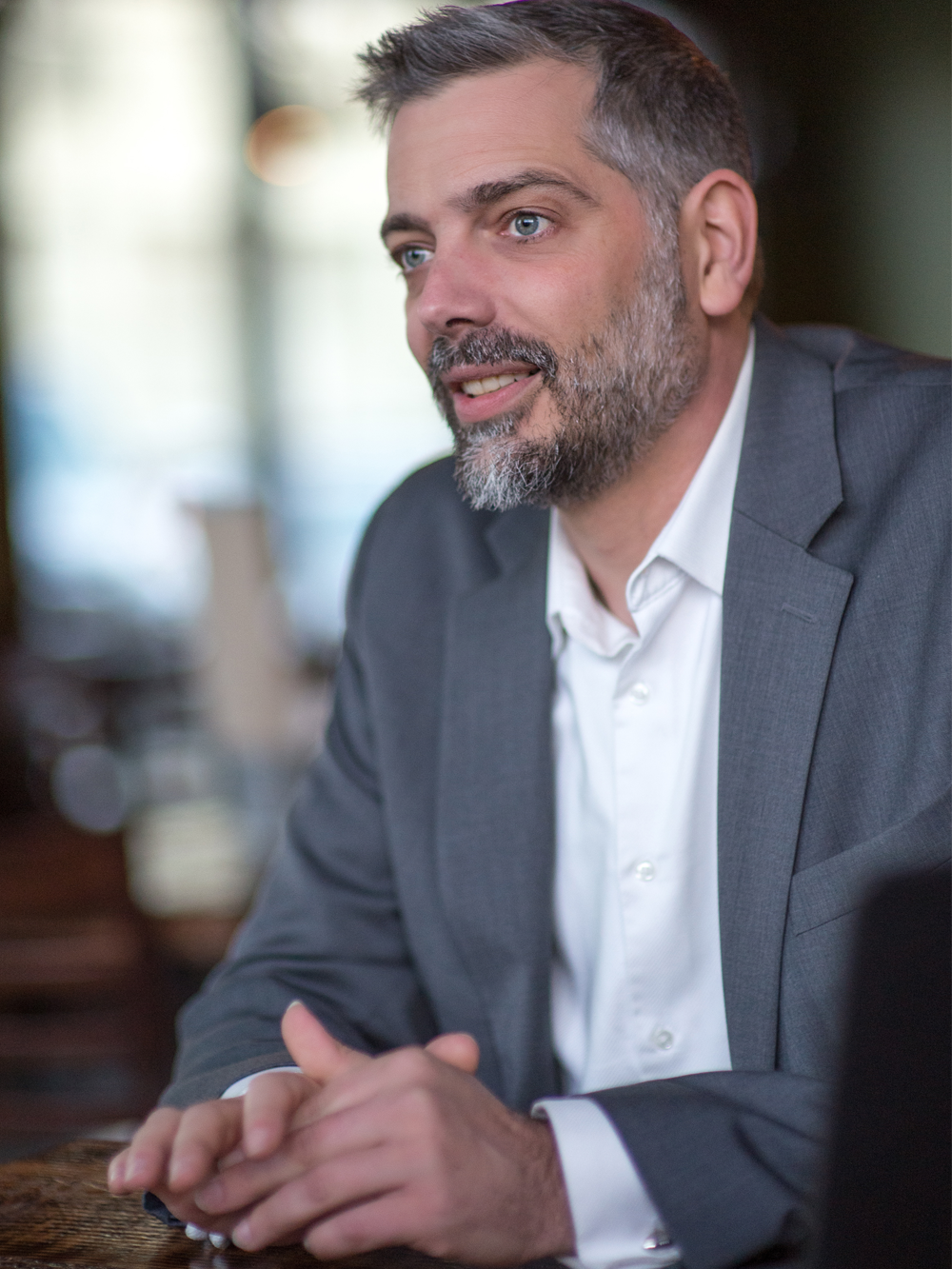 Sr. Loan Officer
NMLS 930468
OR, WA
Phone Number: 503-737-5444
Email Address: Tad@granitehl.com
I believe in the American Dream of homeownership. Whether you're searching for your first home, securing an investment property, or financing a vacation home for your family – I am passionate about your dreams. I do not take lightly the trust that my clients instill in me. Securing a mortgage for your dream home can be an emotional journey, and as your personal mortgage advisor, I keep your best interests in mind. I never forget the big picture when your dreams are at stake.
With over 25 years of experience, I pledge to handle every facet of your transaction with professionalism, dedication and personalized care. It's my goal that you are 100% satisfied throughout the entire transaction.
At the heart of everything I do is my family. I was born and raised in the Pacific Northwest and am currently raising 2 children here with my beautiful wife.
I'm proud to partner with a company that is consistently on the leading-edge of the industry. With Granite Home Loans' game-changing loan programs and specialty products at my disposal, I have the tools to create homeownership opportunities for my clients.
Let my passion make your homeownership dreams become a reality.