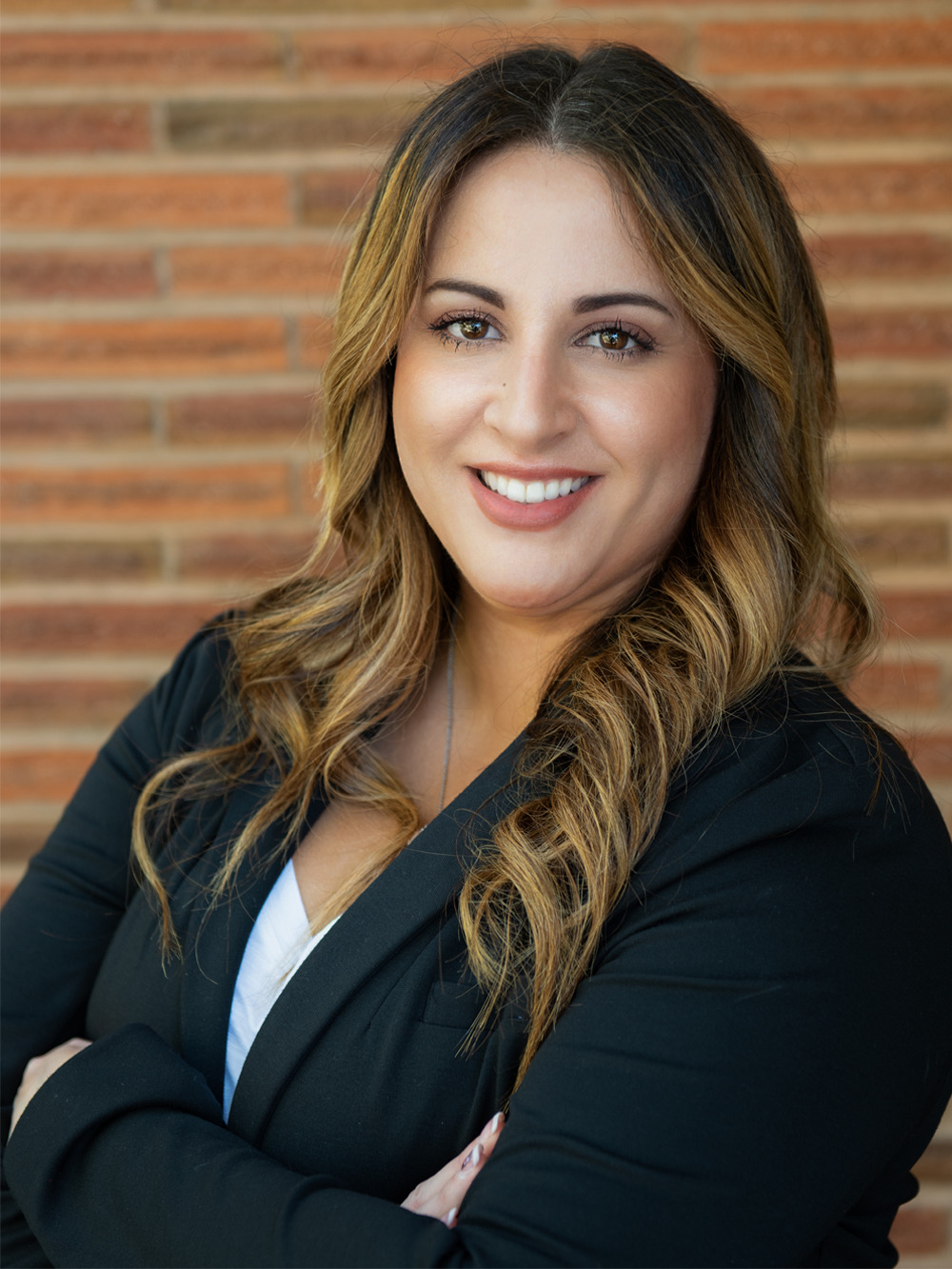 Loan Officer
NMLS 711146
OR, WA
Phone Number: 360-314-8522
Email Address: Shelley@granitehl.com
Hello! I'm Shelley and thanks for visiting my page! I'm a single hardworking mom of two boys. Originally from the Bay Area, I've been living in the PNW for 15 years now and I love it!
I fell into lending 15 years ago and have been a loan officer ever since. I really enjoy helping people make smart financial decisions.
My job is extremely rewarding. Nothing beats seeing the smile on someone's face after they purchase their first home! My clients are extremely important to me and I strive to make everyone's mortgage experience a pleasant one that is both streamlined and efficient.