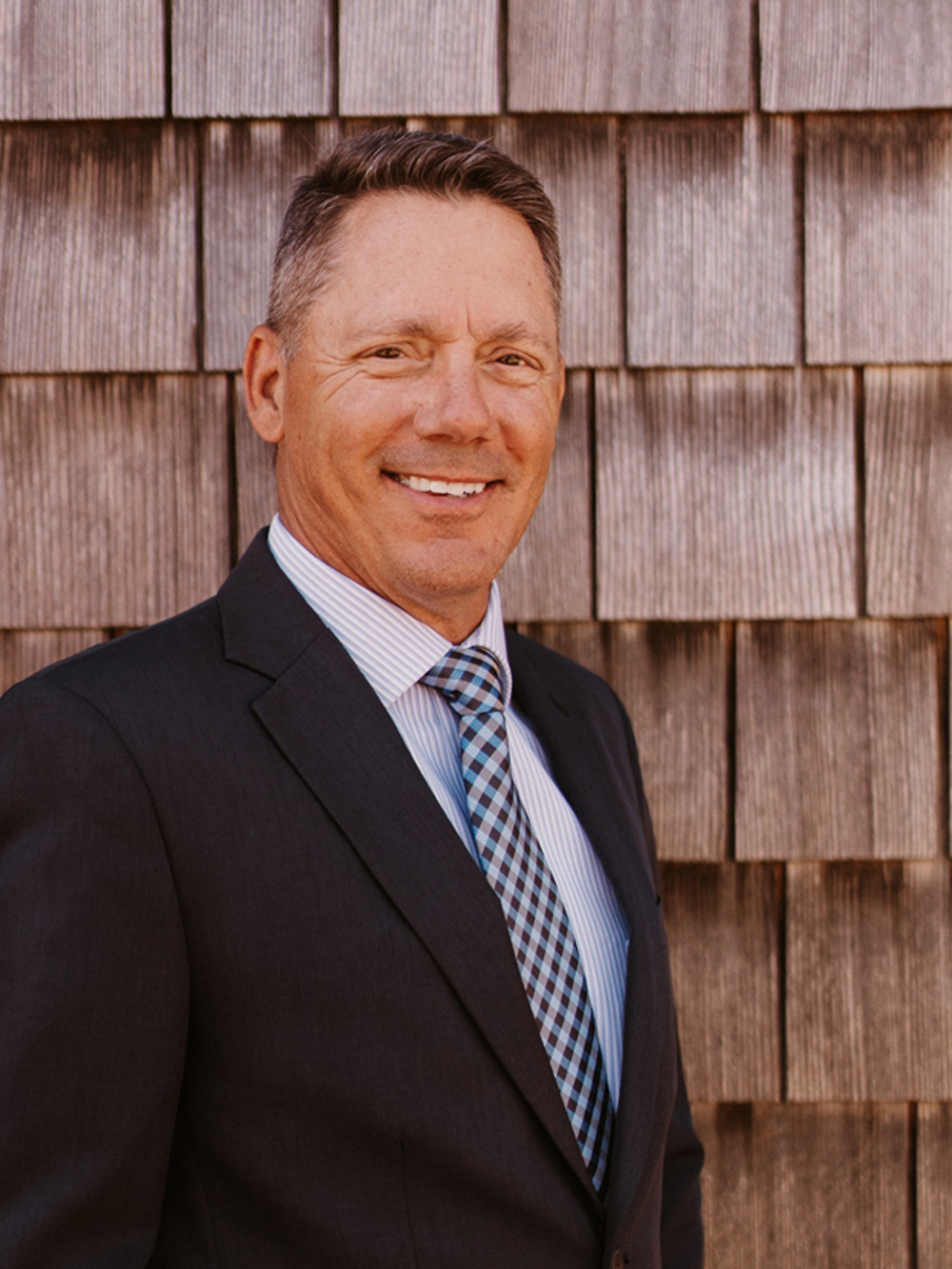 Loan Officer
NMLS 2058359
OR
Phone Number: 541-954-1439
Email Address: Mark@granitehl.com
I am proud to partner with the strength of Granite Home Loans, a division of American Pacific Mortgage (APM). Our team represents more than 50 years of experience in the industry and as a real estate resource, you can rest assured you've got an award-winning team in your corner.

A retired U.S. Marine, "Always Faithful" is a way of life for me. Through honest communication, follow-through, and transparency, together we will realize your dream of homeownership.

By taking the time to listen, I will deliver smarter loan solutions tailored to your needs and goals. It's time you stop dreaming; together we can make homeownership a reality. At Granite Home Loans we strive to create experiences that matter.