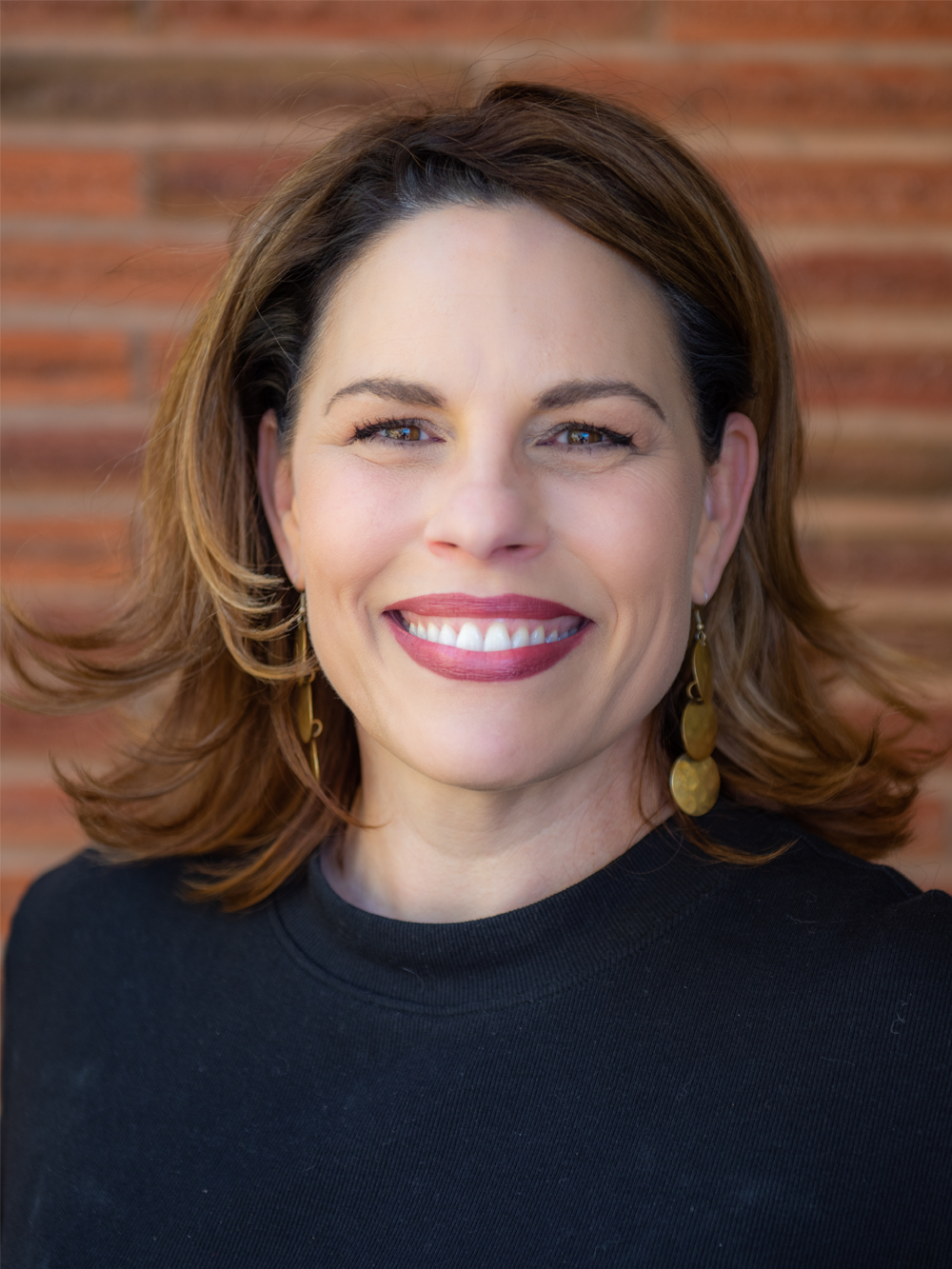 Loan Officer
NMLS 1980162
OR, WA
Phone Number: 360-601-7008
Email Address: Jen@granitehl.com
What a joy to wake up every day in love with my job!   I am committed to helping you achieve your dream of owning a home, using my knowledge of the many loan programs available and the steps needed to qualify.  Whether you are ready to buy, refinance, or are still considering your options, I am here to serve you – first-time home buyers and seasoned homeowners alike – through the complexities of every stage of the mortgage loan process.
I will listen to understand your goals and expectations then provide you with the most current market information and confidently guide you forward. As an experienced professional, I am skilled at managing timelines, and expectations while staying in constant communication with all involved parties.  I will be an exceptional ally for you in today's fast-moving, dynamic market.
Outside of the office, I focus on being a mom to five grown kids, camping around the beautiful Pacific Northwest; traveling to the beach; and sampling the many great restaurants in Portland and Vancouver.  I also have a passion for fostering pets in need at the Humane Society of SW Washington since 2008.
I look forward to working with you.  Contact me soon to see how much you qualify for!